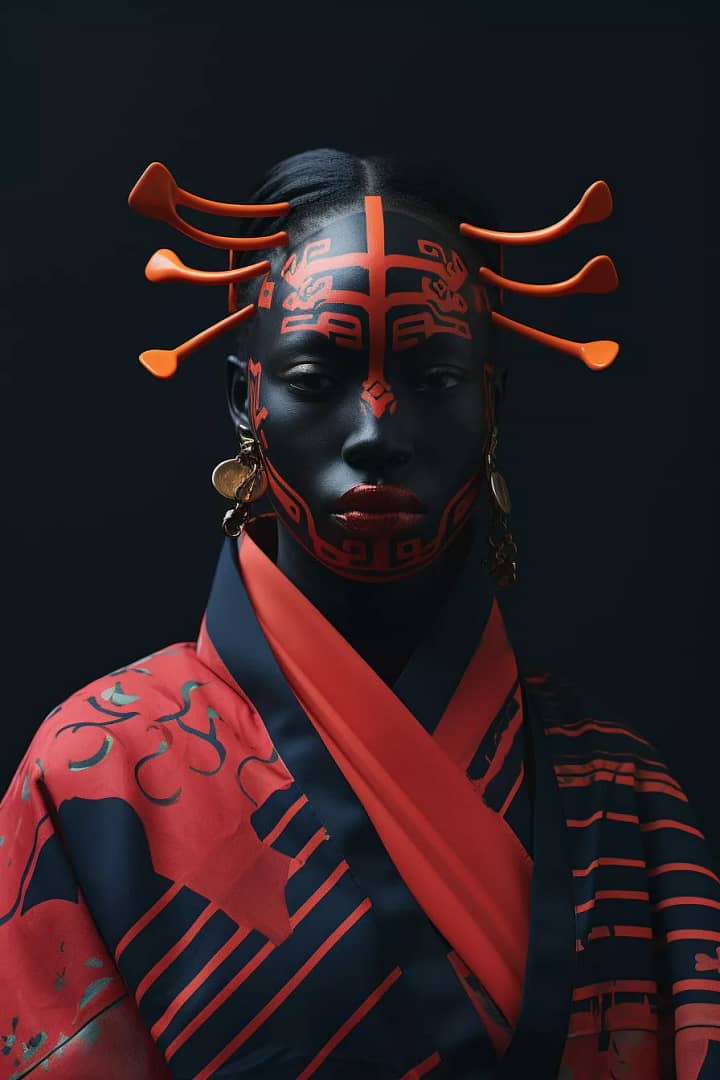 Welcome to my personal journey, where I try to understand and illustrate some of my dreams using AI as my faithful 'dream camera.' I've always been intrigued by my dreams, their repetitive nature, the characters I meet and the places I visit.
Recently, while playing Cyberpunk 2077, I started to wish to express the memories of a particular type of dream pattern, particularly the frequent encounters and people in them.
This Project uses the AI software Midjourney as a generative art process development tool.
Dream Portraits Series 01