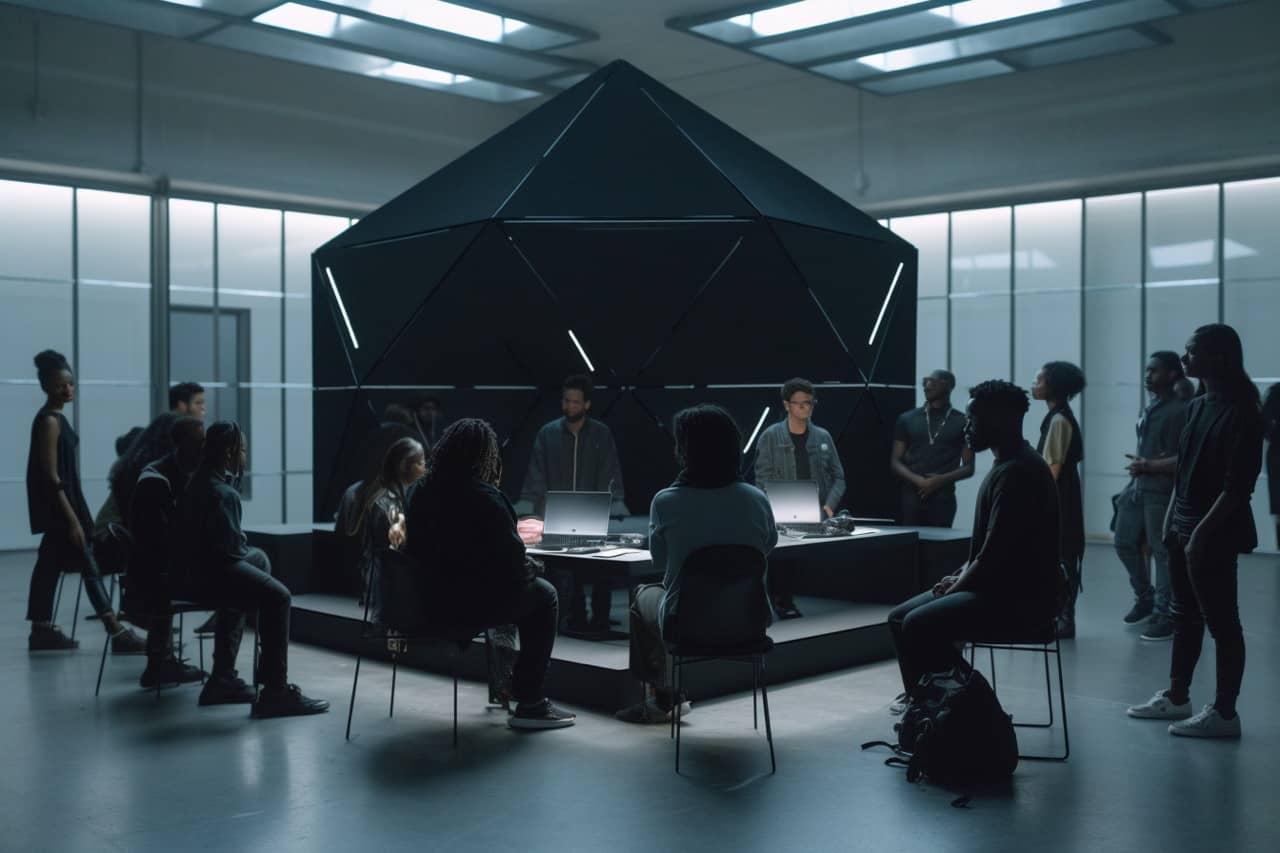 Last updated: 02 Jully 2023
Please contact me if you have any questions or concerns regarding these terms of service.
Welcome to Whisper & Giants! By accessing and using this website, you agree to comply with and be bound by the following terms and conditions. Please read them carefully.
Content Licensing: These specific and original content on this website, including Field Photography, Poster Works, Dektat Archives, and Logos Archives, are copyrighted by Pascal Wicht or their respective owners in the case of commissioned work for clients. These works are protected by applicable copyright laws and may not be reproduced, distributed, or used without the express permission of the copyright holder.
Attribution-NonCommercial 4.0 International: Unless otherwise stated, all other original content on this website, not falling under the aforementioned copyrighted works, is licensed under the Attribution-NonCommercial 4.0 International (CC BY-NC 4.0). This means you are free to share, adapt, and remix the content, as long as you provide appropriate credit to the original author and indicate any changes made.
Third-Party Content: This website may contain content, including but not limited to text, images, or multimedia, that is sourced from third parties. Such content is subject to their respective copyrights and licensing terms. Please ensure compliance with the licensing terms and attribution requirements specified by the original content creators.
WP Statistics Usage: This website incorporates a privacy-centric analytics plugin, fully compliant with the General Data Protection Regulation (GDPR). It's designed to respect user privacy by not gathering personal data and does not necessitate the use of cookies.
Disclaimer of Liability: While every effort is made to provide accurate and up-to-date information, the content on this website is provided on an "as is" basis. The website owner disclaims any liability for errors, omissions, or inaccuracies in the content. Your use of the information on this website is at your own risk.
External Links: This website may contain links to external websites that are not under our control. We are not responsible for the content or availability of any linked site. The inclusion of any link does not imply endorsement or recommendation by us.
Modification of Terms: I reserve the right to modify these terms of service at any time without prior notice. By continuing to use this website after any modifications, you agree to be bound by the updated terms.
By using this website, you acknowledge that you have read, understood, and agree to these terms of service. If you do not agree to these terms, please refrain from accessing or using this website.