Pascal grew up among worlds, partly in the meadows of the Pays de Vaud, in Switzerland, partly in African megacities such as Maputo and Johannesburg. As far as he can remember, Pascal has been interested in the issue of identity and belonging. Pascal spent part of his childhood amongst African activists, listening to stories about injustice, displacement and grief.
By rubbing shoulders with so many cultures from an early age, he soon identified as a citizen of the world. Raised without a TV at home, Pascal devoured detective novels and science fiction, when he wasn't collecting plants for his herbarium. Later on, he got a thrill out of cyberpunk books and their dystopian futuristic narratives, which sparked his fascination with storytelling and worldbuilding in role-playing games.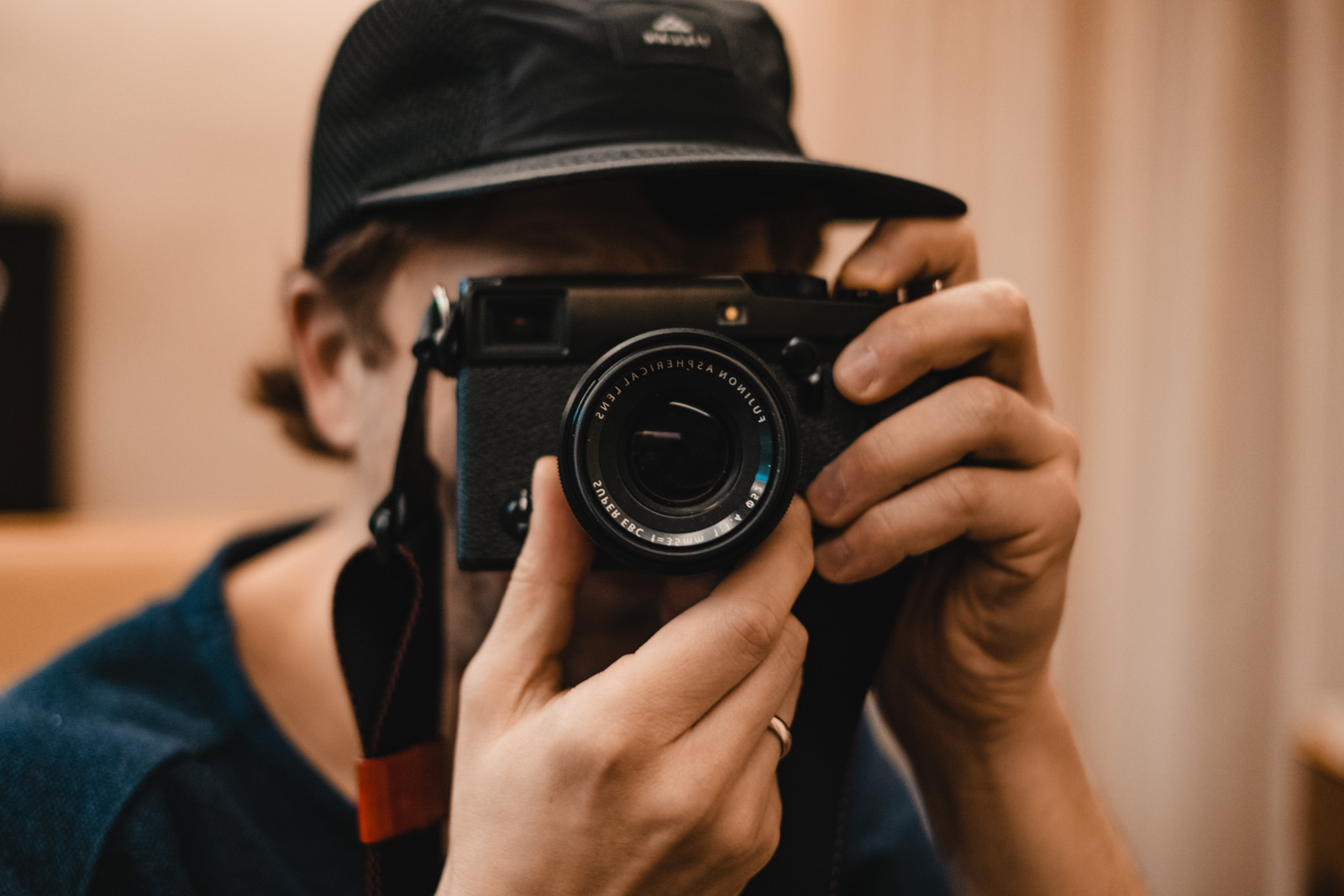 Pascal started his career in Johannesburg as a graphic designer. Since 1995 Pascal has been working independently and in employment as a UX design lead and as an awarded creative director for several swiss-based studios. 
As most of his clients were asking for help to navigate a world of increasing complexity, Pascal came to realize he needed new methods to address today's political, social, environmental, and cultural challenges.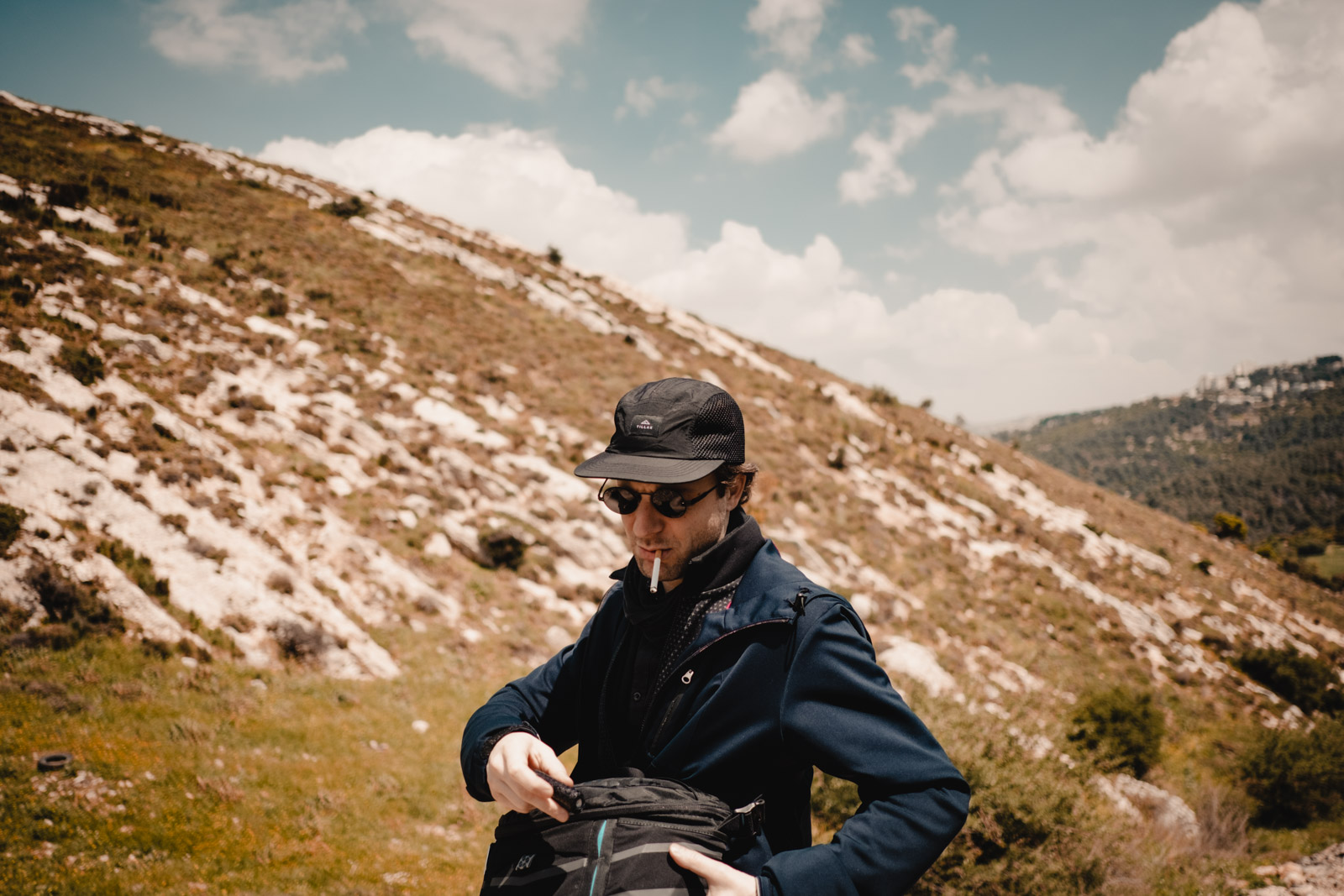 Jordan, 2019 – Photo by Nadah Shasha'a

It soon became evident to him that the missing piece in his design practice was strategic foresight. While design mostly addresses complex business problems for today's world and the immediate future, strategic foresight develops alternative scenarios for the futures in which these solutions will exist. 
A passionate scrutinizer of the interactions between contemporary societies and their environments, Pascal immersed himself in the study of social and cultural anthropology.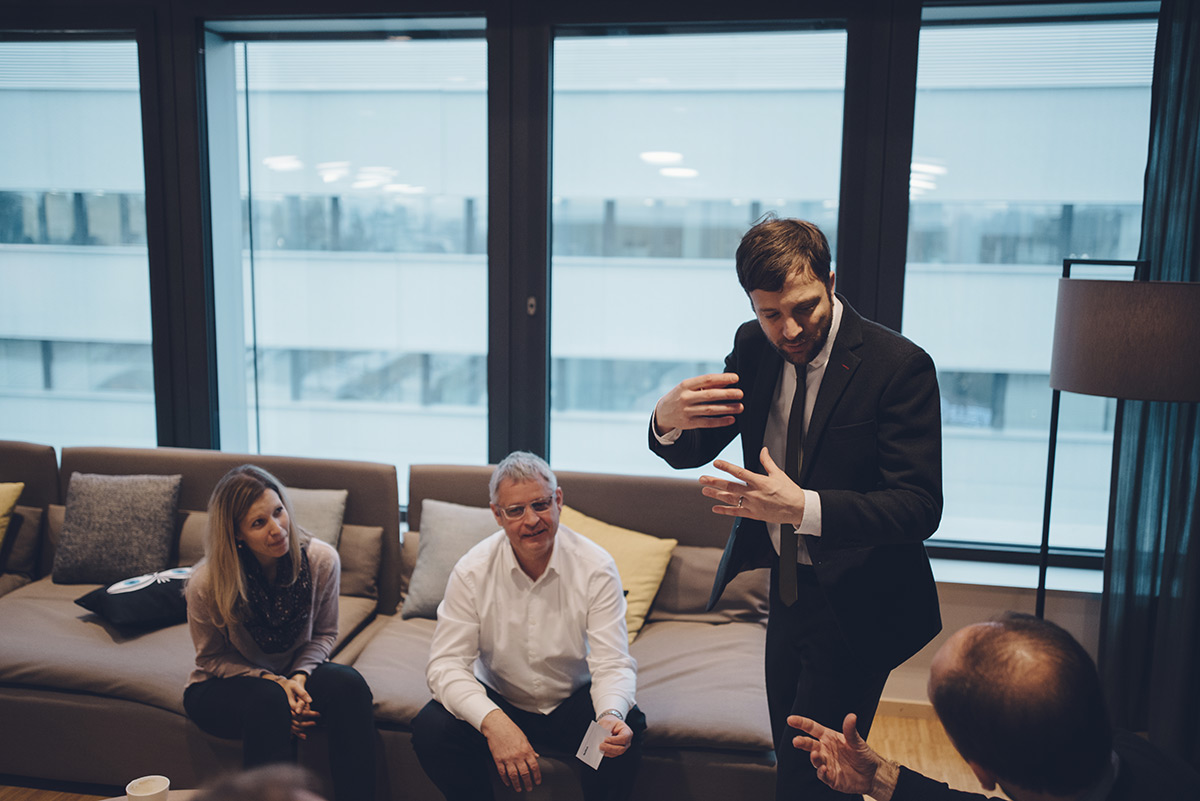 Photo Timothée Mägli / enigma

He employs its holistic perspective – linking local and global, past and present – to his work, which allows him to offer below-the-radar insights into contemporary challenges.
Pascal is specifically interested in exploring and making sense of emerging imaginaries, in order to help decision makers articulate preferred visions of the future.
In parallel to Whispers & Giants, Pascal is a lecturer at HEC Lausanne, at the EPFL+ECAL Lab and Créa on design research and sensemaking frameworks. He is also a regular speaker at IMD Lausanne.