Whispers & Giants is a strategic discovery agency working at the intersection of ethnographic research and future exploration.
We are specialised in assisting leaders and their teams throughout their innovation and transformation journeys.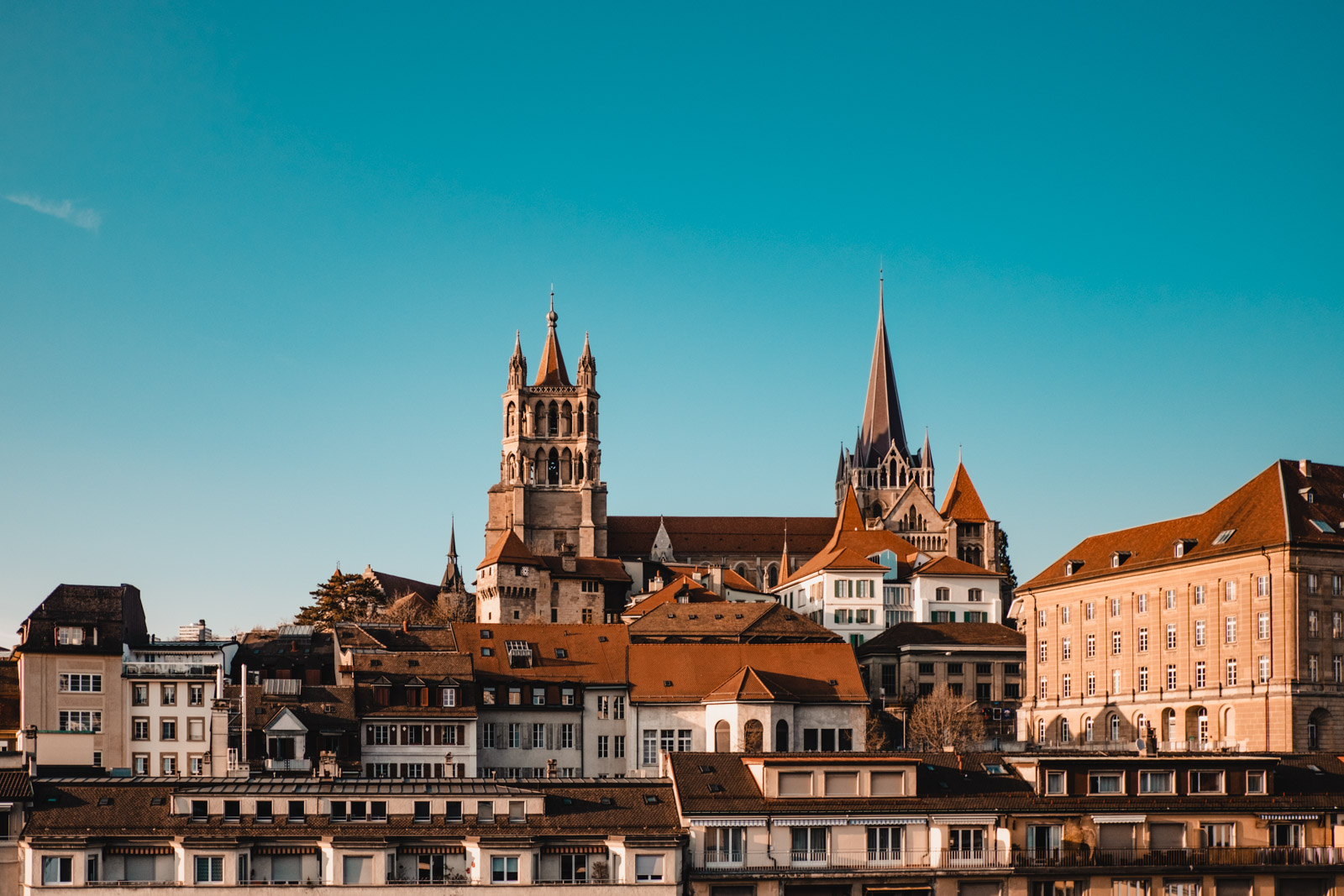 The view from our office — Lausanne
We are based in the heart of Lausanne, Switzerland. Located above probably the country's best 19th Century chocolate artisan.
We propose strategic design research to help you investigate the deep human stories and the weak signals of change coming from your environment and shape the insights that will guide you through it.
Whether it's time to generate new ideas or tackle complex problems, we can help. We're used to conducting rapid deep dives in challenging contexts, generating the rapid qualitative reports that will shape your strategy and help you to succeed.
Whispers & Giants was founded in summer 2018 by Pascal Wicht. If you come visit, we'll make sure you taste the chocolate, with a cup of tea or coffee.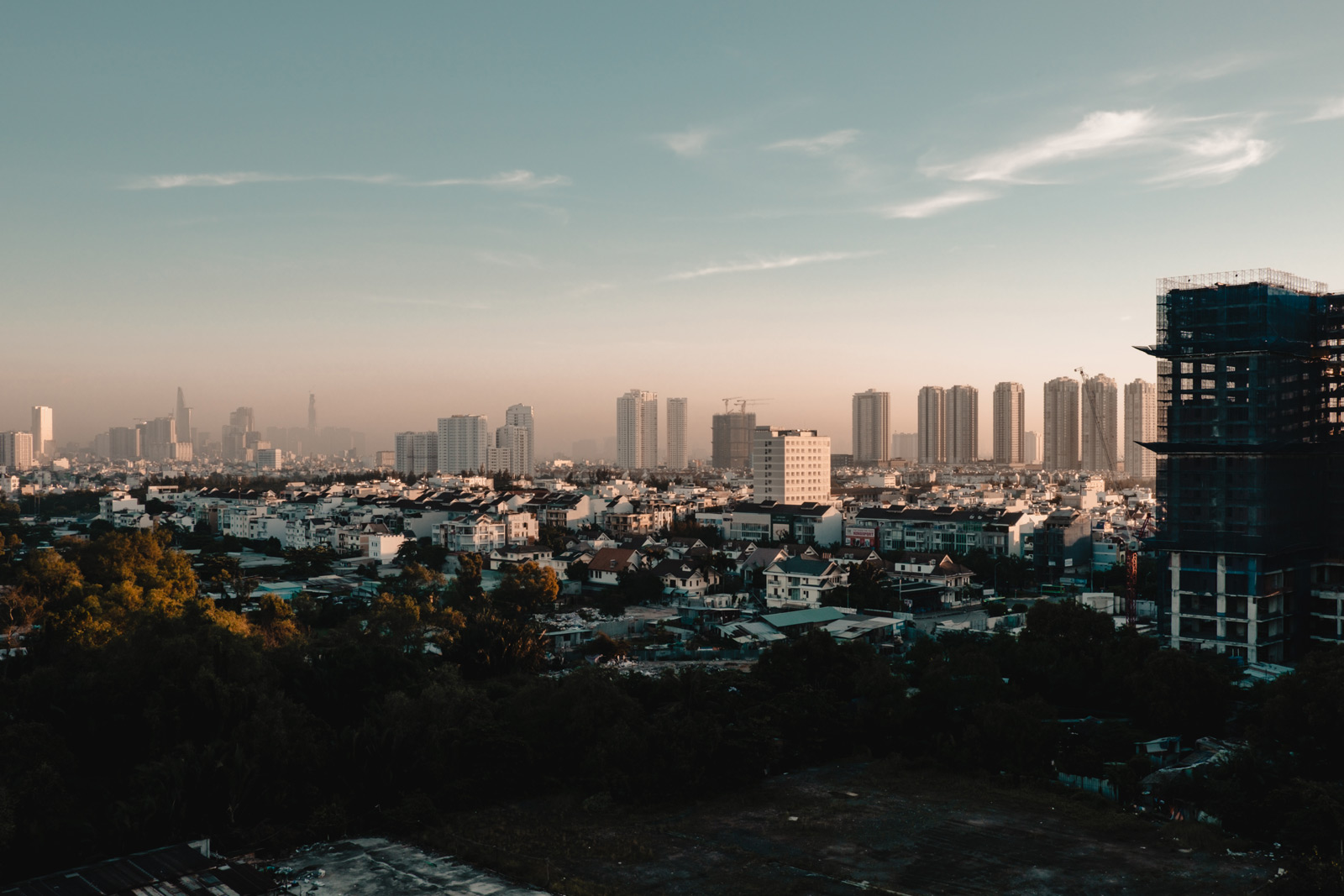 The view from our second base (when traveling allows it) — Ho Chi Minh City
65% of CEOs say that managing climate-related risks will play a part in whether they keep their jobs or not over the next 5 years.
— KPMG 2020 CEO Outlook
Climate change, biodiversity loss, hybrid conflicts, economic and migratory crisis, social and technological transformations, massive shifts in consumer preferences.
Whispers & Giants was created to answer the needs of a multipolar world overwhelmed by large-scale problems that refuse to disappear, and multiply rapidly.
We believe that addressing these issues with relevant and meaningful innovations requires to be able to reach below the surface of the status quo and business as usual. In order to do that, our future oriented and qualitative strategic discovery approach can help.
Whispers & Giants brings together a wide range of disciplines and skills, including expertise in foresight, user experience design, tech, branding, social sciences and international field research to act on systemic challenges such as education, energy and the environment, and trust in the digital age.
Combining methods of ethnographic research and strategic foresight with design, our approach uncovers patterns and insights. We identify and make sense of weak signals of change to design multidimensional interventions and imagine preferable futures.

Curiosity
Escape tech fairytales and feel-good innovations
Sensemaking
Take the time to listen to systems and make sense of change
Imagination
Approach complex problems and envision preferable futures