We believe in challenging the current reality and its underlying structure, below the surface of the status quo.
By using curiosity, imagination and sensemaking, our research helps innovation teams envision and create their preferable future.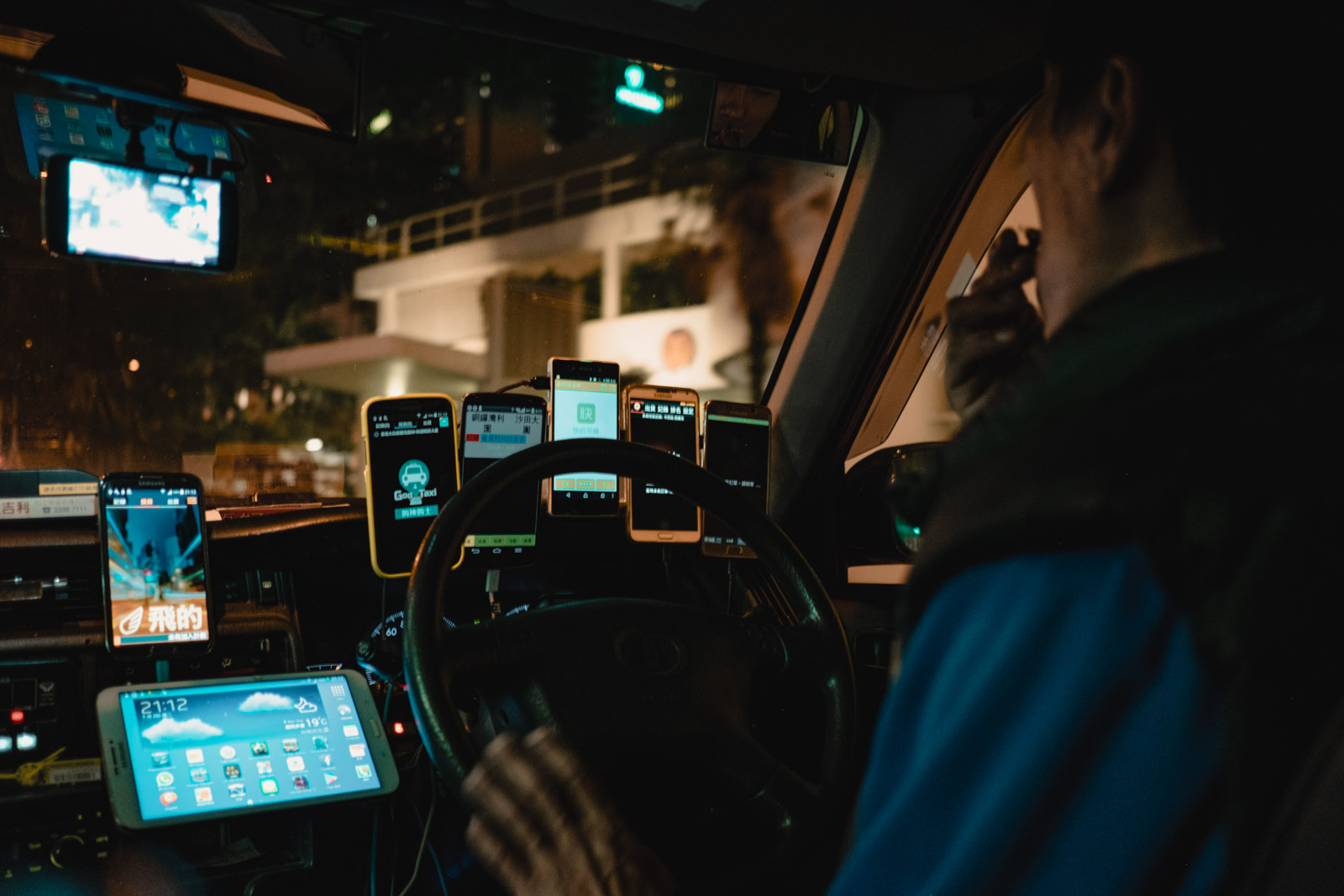 Why Do Innovation Journeys Fail?
The human brain is hardwired to overcome uncertainty. When faced with a challenge, the brain tries to address it as quickly as possible. But, by rushing to a (re)solution, we may end up missing important contextual clues. Our initial assumption about the nature of the challenge blinds us to deeper – and more meaningful – explorations.
"Even though 88% of workers acknowledge curiosity's importance in advancing discoveries,  only one in four workers (22%) actually describe themselves as curious at work."
— State of Curiosity Report, 2018
When organizations apply conventional problem-solving strategies to brand new challenges, they may accomplish only temporary fixes or ineffective tinkering on the surface.
Unfortunately, most of the tools and methods used by our clients to define and overcome challenges are insufficient and fundamentally limited in their ability to unveil new possibilities.
Today's challenges are increasingly complex and fuzzy, therefore require a radically different approach and way of thinking. To help companies thrive in the era of complexity, we crafted our own approach to problem-solving in organizations. We explore and reformulate the problem to generate a range of suitable solutions.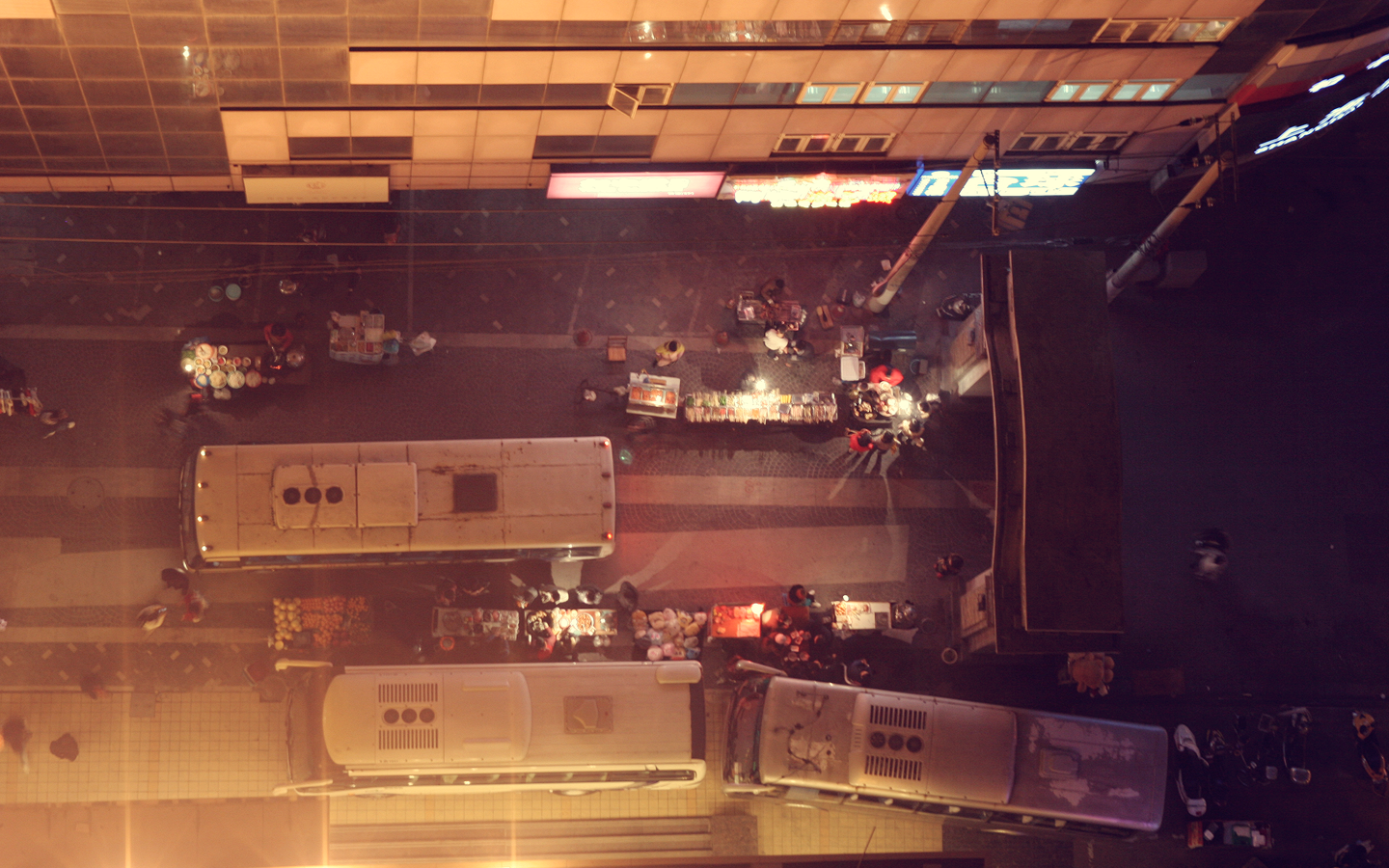 Street food vendors — Beijing suburb, China
Curiosity
Sensemaking
Imagination
Curiosity
Curiosity is the key to upstream strategic design work and helps to suspend our desire to generate solutions and to focus on understanding a situation.
Because, in the 21st Century, intelligence is no longer mainly defined by our ability to solve problems, but by the kind of problems that attract us.
Curiosity is therefore essential for teams facing the intersection of a rich diversity of niche subcultures and the globally distributed wicked problems affecting every regions differently.
It is also a fundamental aspect of creating diverse and inclusive futures that take into account multiple points of view.
Sensemaking
In our definition, sensemaking is both a collaborative methodology to listen to systems and the process of building up a common ground, based on mutual feedback.
Sensemaking represents a shift away from the traditional focus on top-down decisions in shaping strategy to a more meaning-driven approach of organisations.
By integrating multiple points of view, sensemaking creates a shared awareness within teams. It provides them with the ability to respond to a variety of problems by interpreting the complexity of human situations.
Imagination
In most organisations, creativity is often conflated with imagination. Imagination is what allows us to think and feel things, ideas that are not present, not real, not around us, even impossible. Creativity on the other hand is the ability to do something meaningful with our imagination.
Most innovation and design processes focus on creativity and tend to leave imagination out. But for imagination to truly take place, it needs to be intentionally welcomed, allowed in.
Imagination will radically move teams away from creative quick fixes and dominant ideologies of technological solutionism. If creativity without imagination is often able to solve problems, an era defined by business as usual is in dire need of more imagination.
Because imagination is not only to envision something unreal that feels impossible. Imagination is also very useful to explore and make sense of complex situations that can often feel unreal and impossible at first.
These are the principles and methods we use in our future-oriented strategic services.
Curiosity
Approach problems differently

Sensemaking
Navigate a world ridden with uncertainty

Imagination
Create room for radical imagination

Reframe
Take a new perspective on issues


Futuring
Imagine your preferable futures

Deeper Sprints
Run deeper and better sprints