Our three main services help teams in the upstream part of innovation journeys.
We can deliver bespoke rapid remote deep dives. When the sanitary conditions allow it, we engage on the ground with ethnography.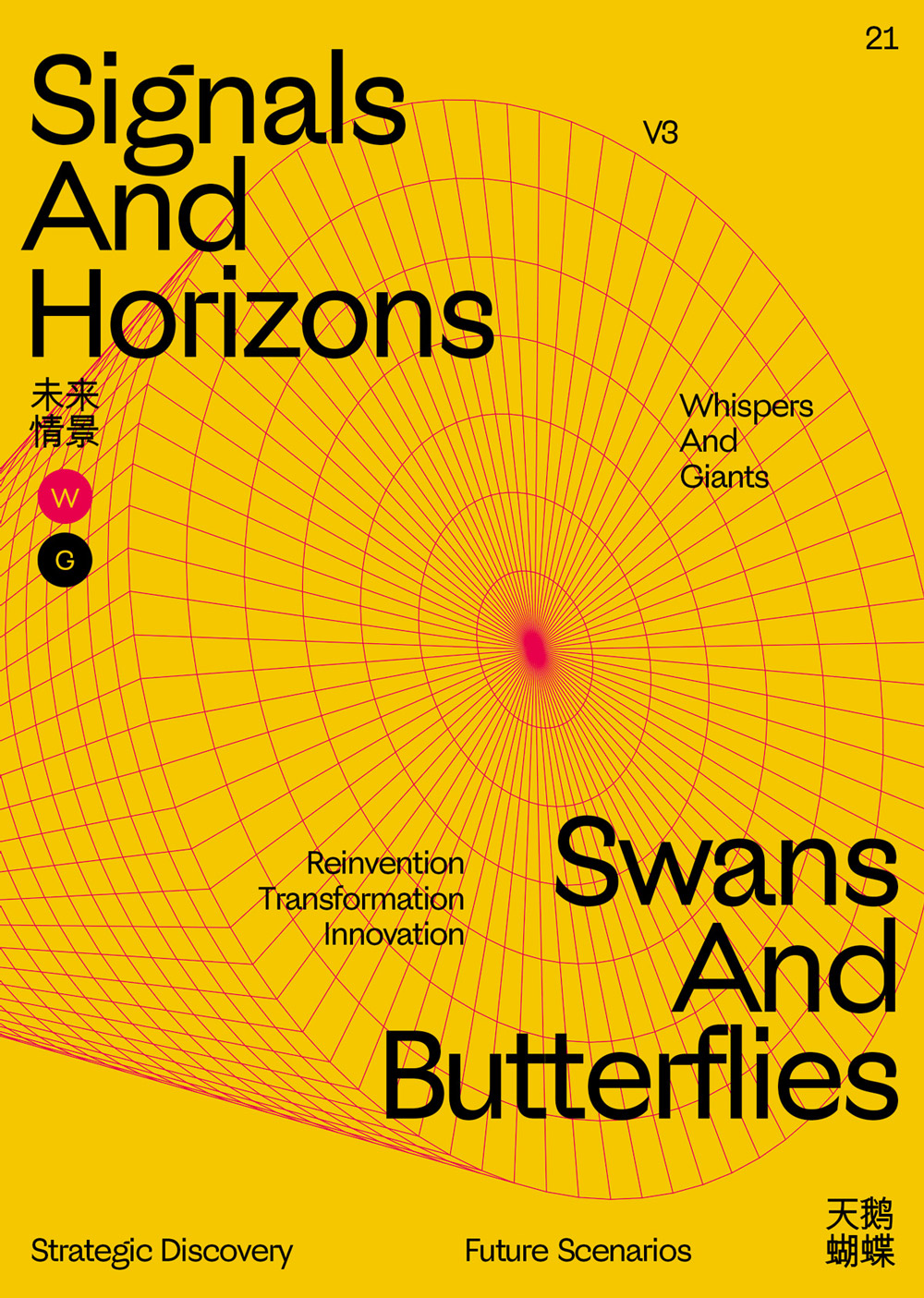 Unpack change drivers to envision your preferable futures through identifying risks and opportunities.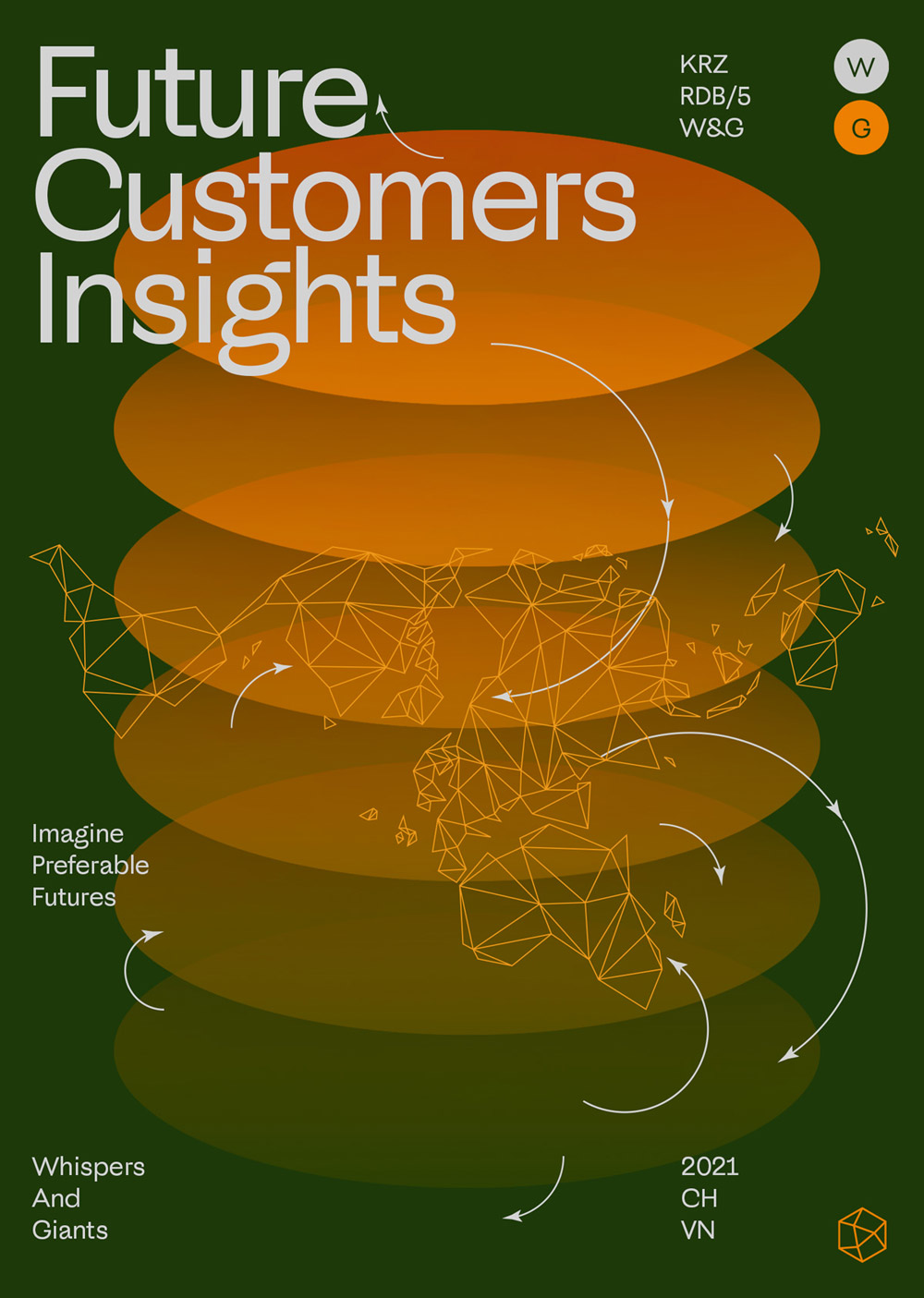 Make sense of how your customers are changing and what will matter for them tomorrow.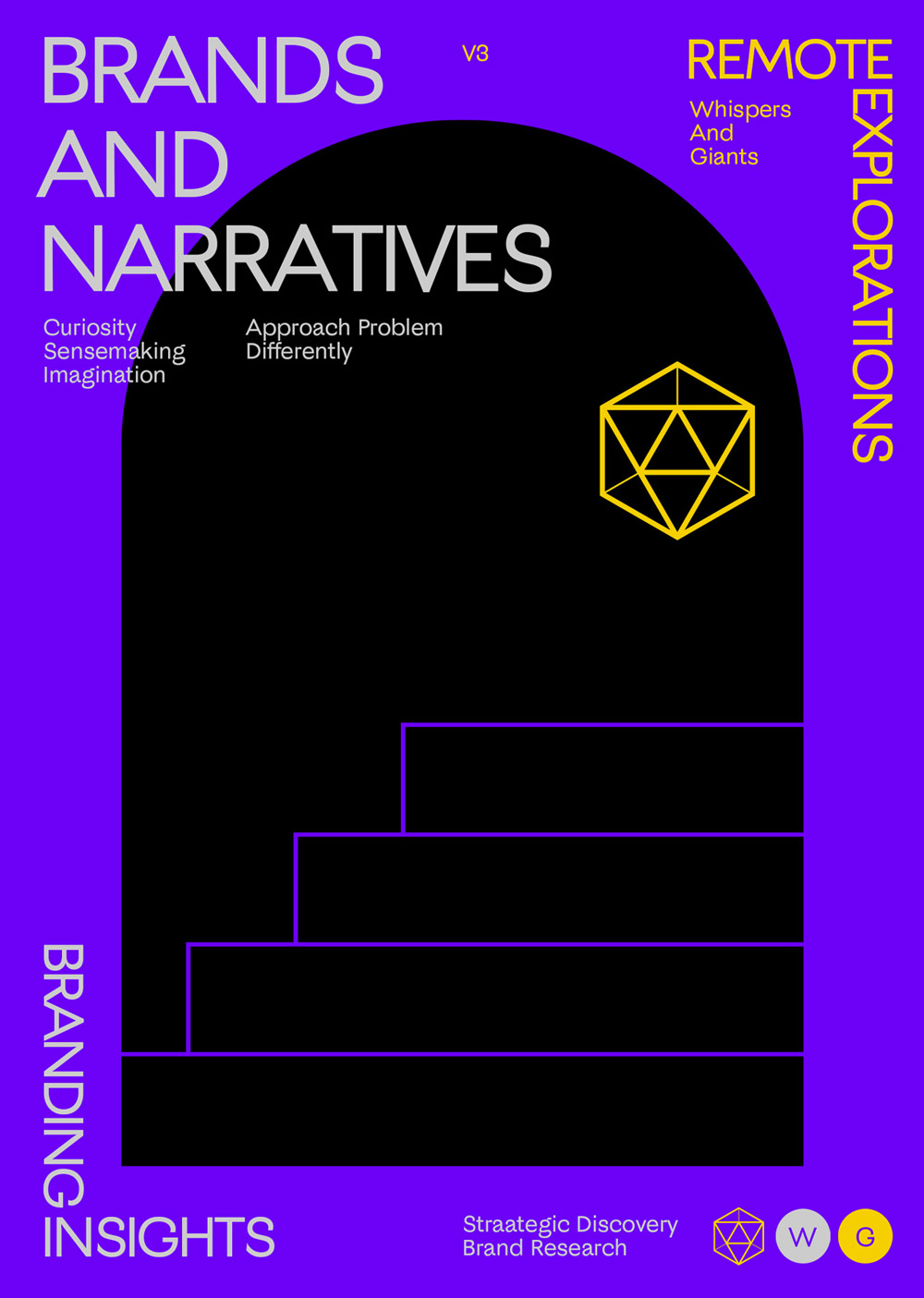 Explore and uncover socio-cultural stories to craft future-relevant brands and narratives.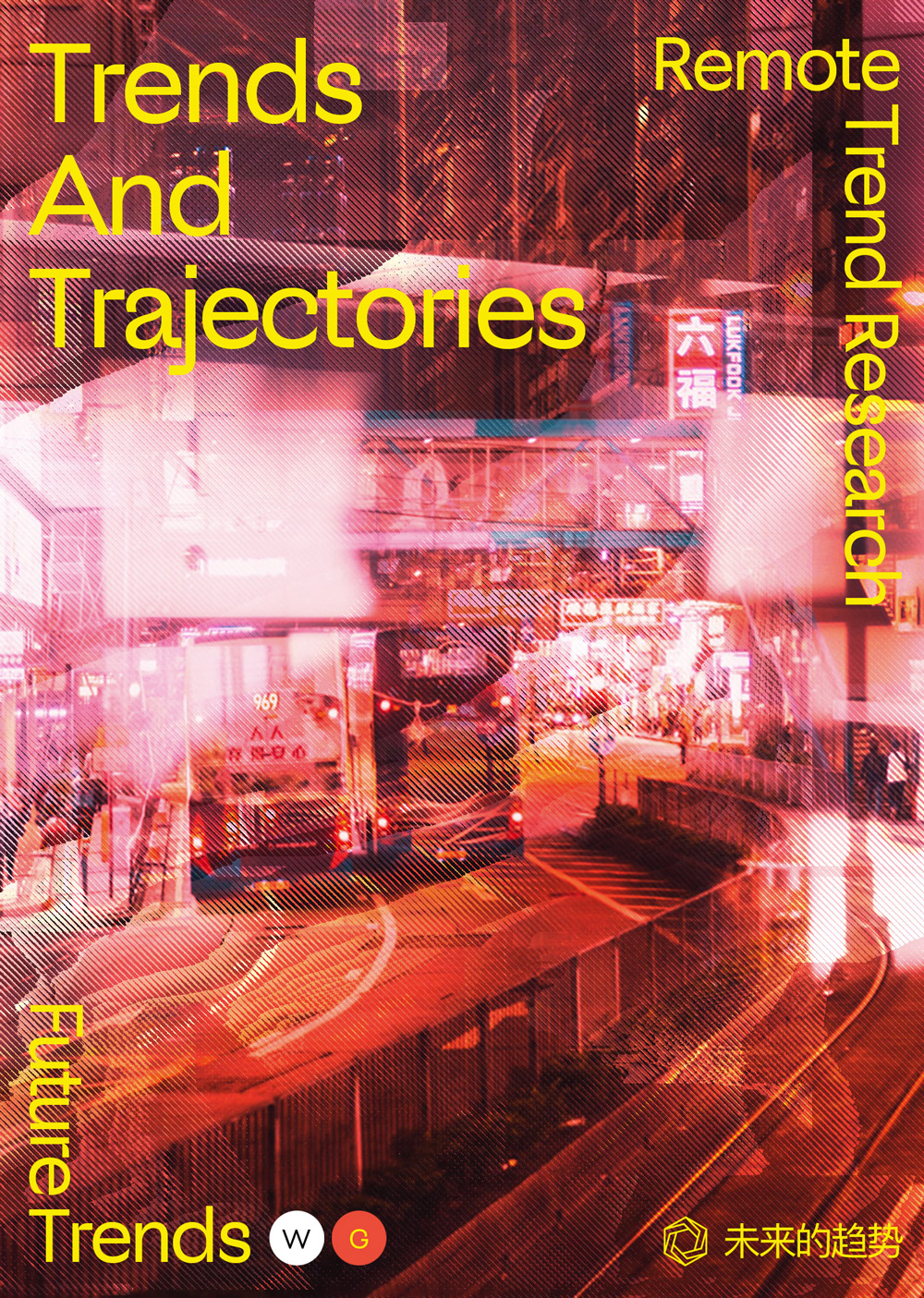 Make sense of change by spotting weak signals of emerging trends to make well-informed decisions.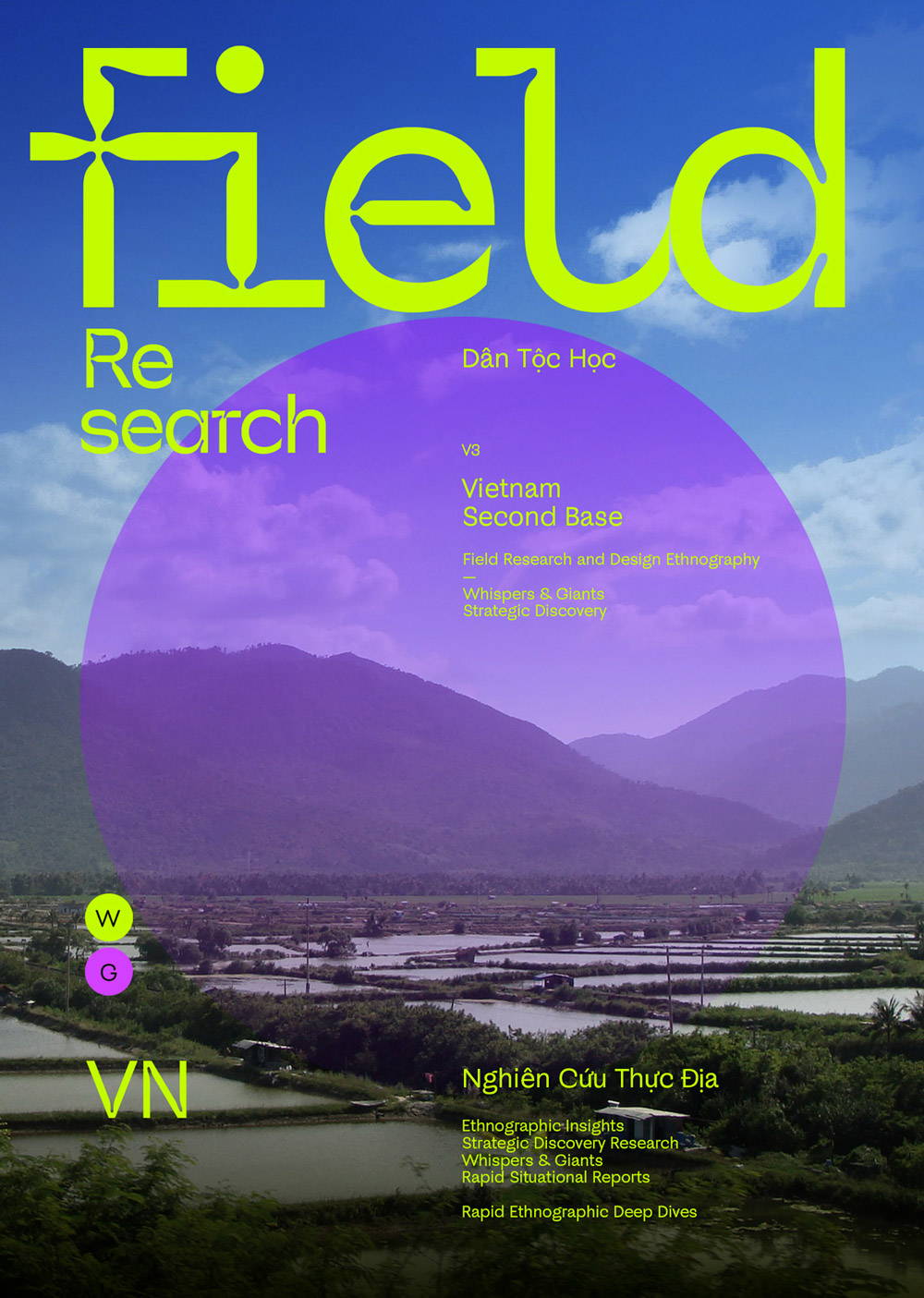 Get ethnographic insights about a specific group of people and their context by conducting field-based research.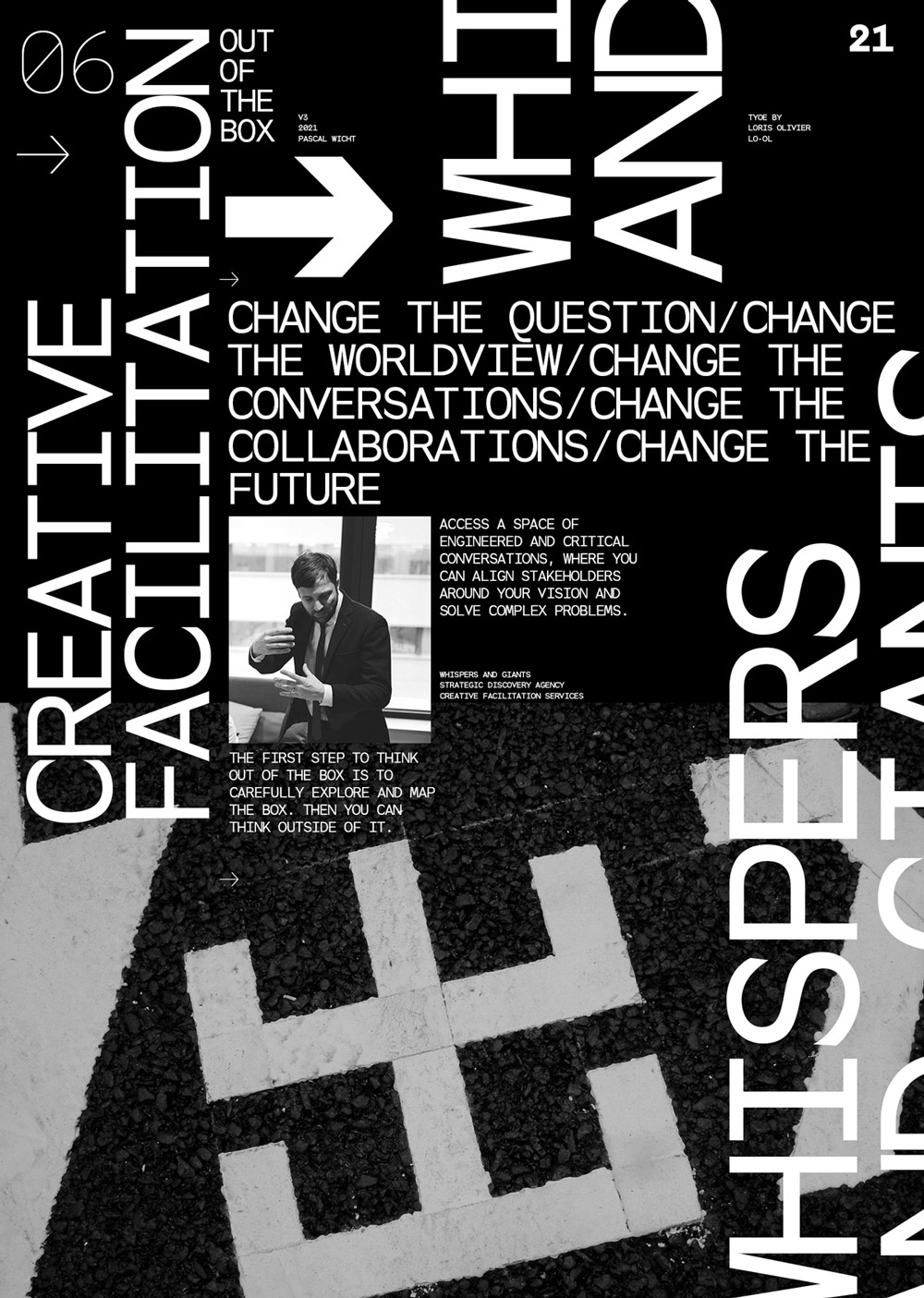 Access a space of engineered and critical conversations, where you can align stakeholders around your vision and approach complex problems.
Unbound from expired patterns, teams can envision their positive, preferable futures to initiate reinvention or to embark on successful innovation journeys.
Changemakers can navigate complexity by using their imagination to make sense of their environment and reframe problems.
Companies use a new language to lead meaningful conversations about the future.
Young people and street food, Kowloon, HK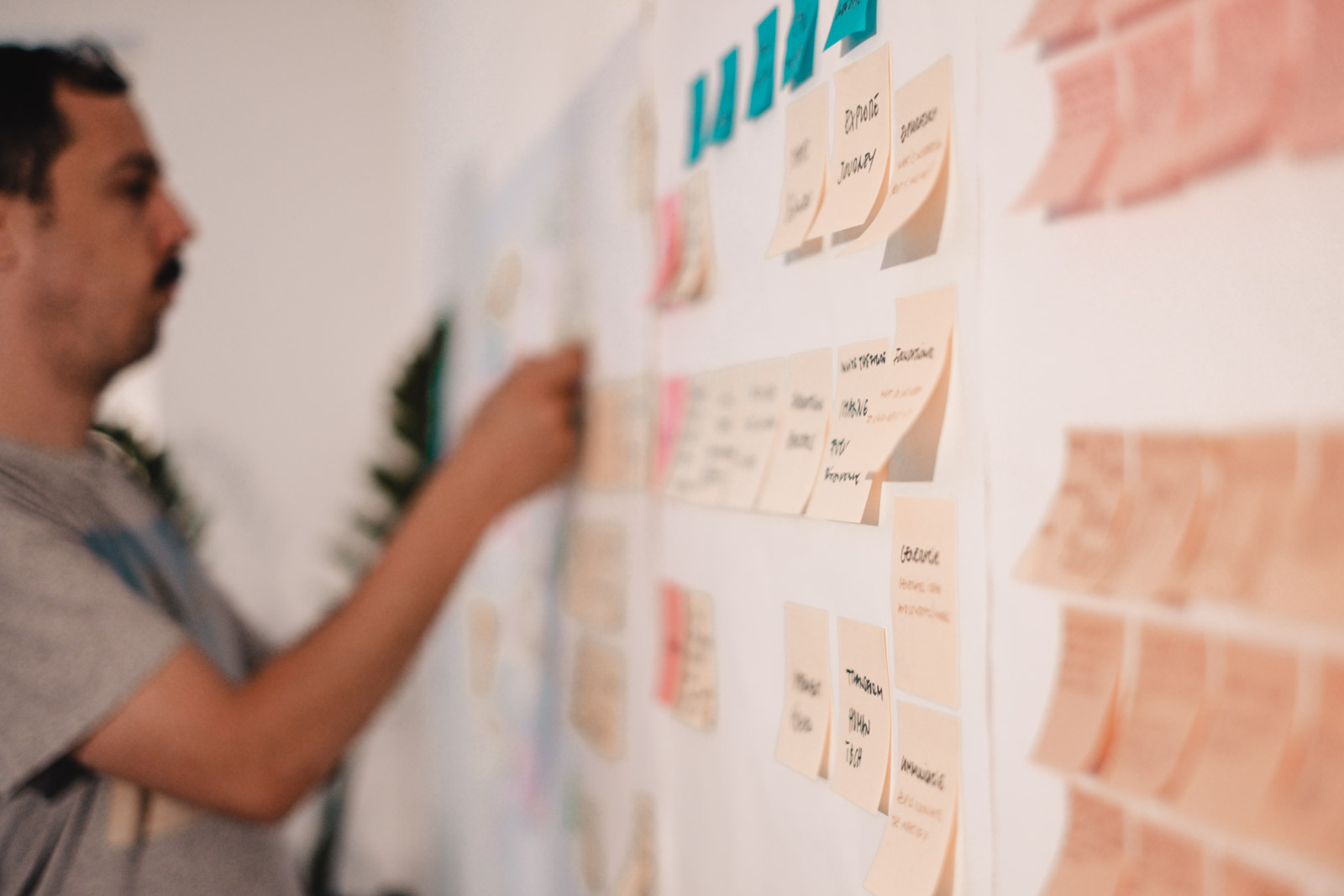 Sensemaking workshop, Wangji
Get in contact with us or book a call. If you have any questions we would be happy to answer them.
Let's Talk About Your Challenge
We look forward to hearing from you and discovering your projects.