Whispers & Giants is a Switzerland-based research, design and strategy consultancy with a global outlook.
We research human experiences and contexts. We design scenarios, strategies, and multi-layered interventions to deliver meaning-rich, contextualized insights to our clients.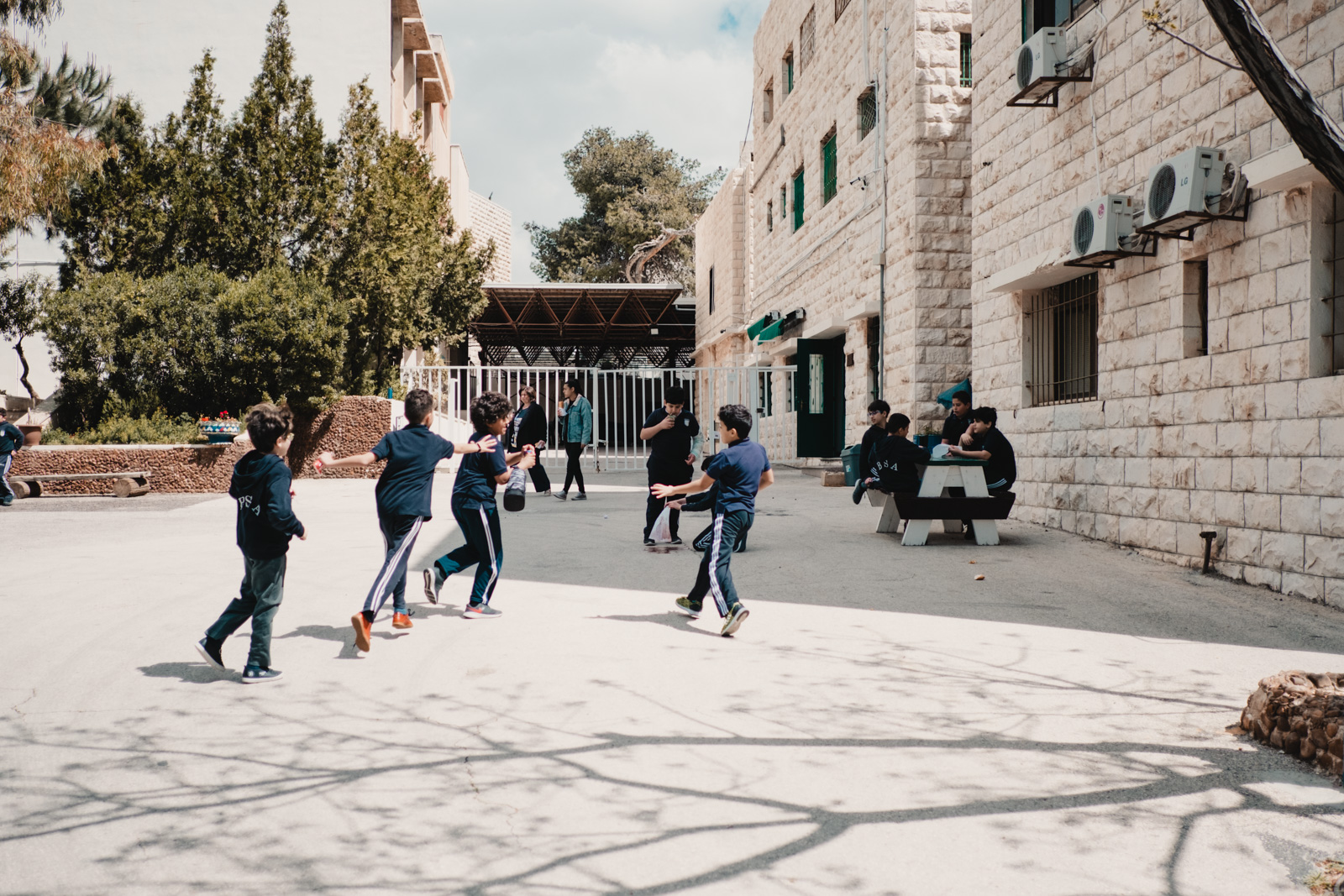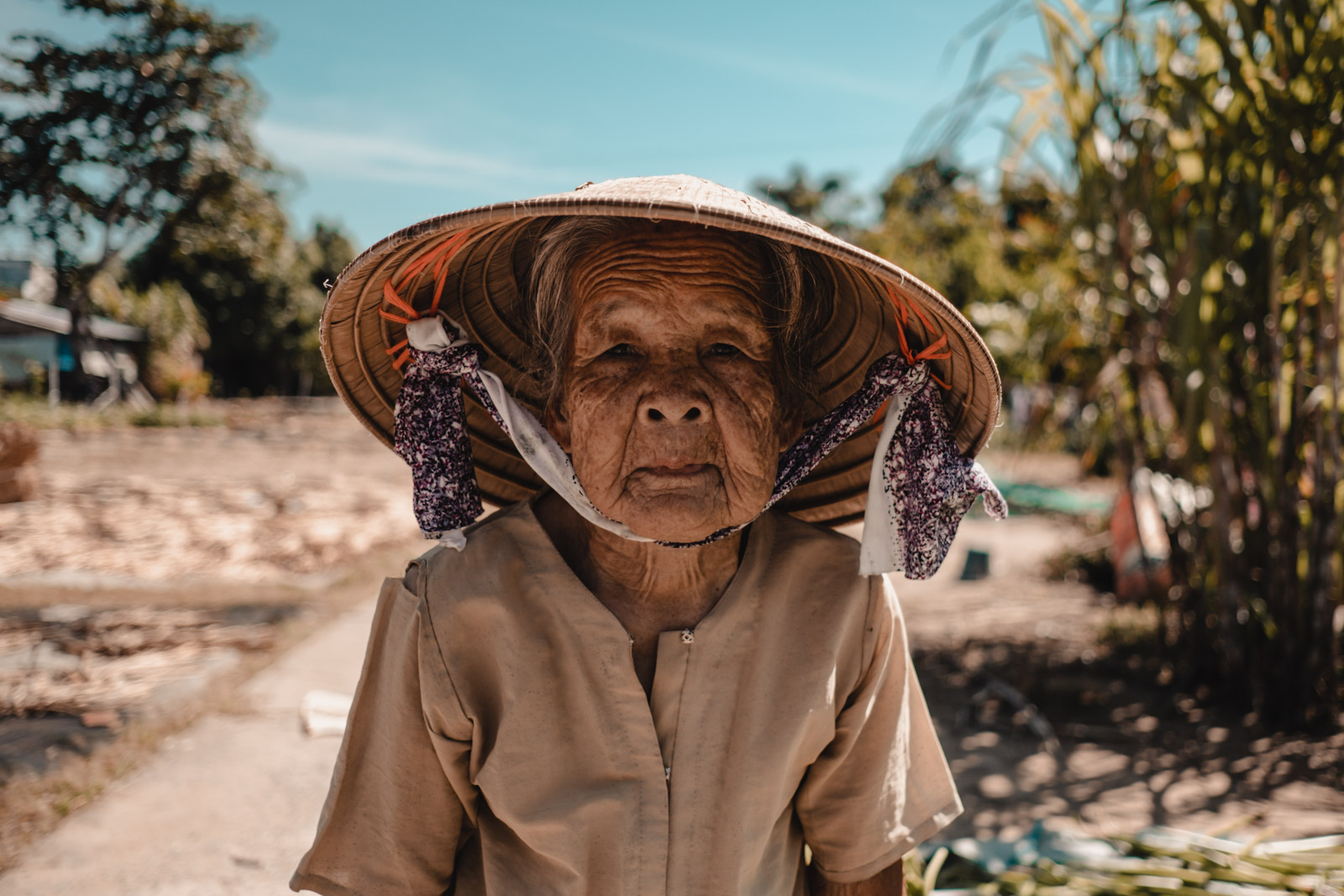 Rice farmer – Mekong Delta, Vietnam
Since 2018, we have helped our clients adapt to the era of futurbulences and envision their preferable futures.
We have worked to explore short term futures, 6-12 months and for longer time horizons, usually 2030.
We have conducted interviews in 23 countries, both physically and remotely.
Before Covid-19, our most interesting field research was conducted in Jordan, while our most compelling remote desk research was done for an AI brand assignment.
Let's Prototype Your Project!
We are looking forward to hearing from you and discovering your projects.