Leading collaborative and distributed teams for client assignments, we are regularly on the lookout for talents and unique profiles.
We are especially interested in non-Western profiles and people with a critical take on the practice of design.
If you think you would fit with our approach or you wish to bring something new, feel free to contact us.
We currently work remote due to the Covid-19 global fustercluck on a project-by-project basis. As the travel situation improves we can't wait to return to the field.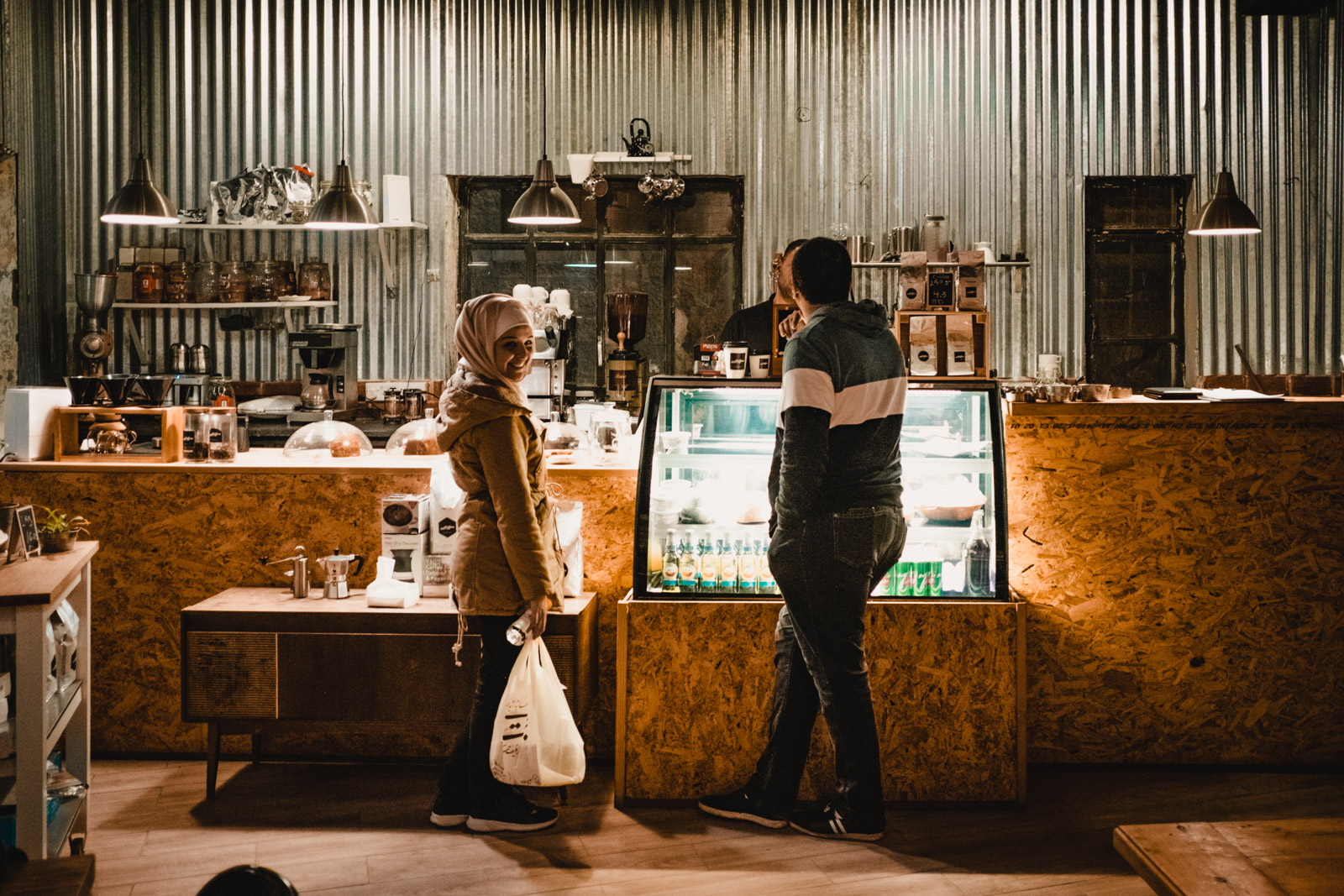 Profiles Currently on the Radar